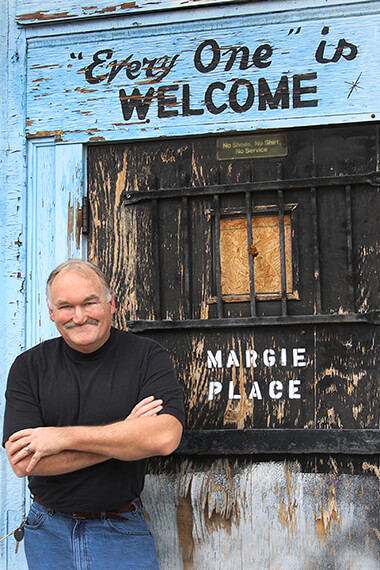 Sure, I could post an impressive list of Fortune 500 companies I've done assignments for. Most shooters do. I could even list a couple of Fortune 50's where I was an employee. After 35 years in the business – I'd better have some "A list" clients and agencies.
Since you are viewing this page what I'd respectfully ask that you consider – rather than a list of names, usually in alphabetical order – is that I have experience working with clients large and small whose projects have been large and small. I bring all of those experiences with me when I collaborate with you.
Look at my galleries and you will see brand names, familiar venues. More importantly it's about the impact and success of those images; the message they convey which should galvanize your decision to hire me.
All the best –
Dave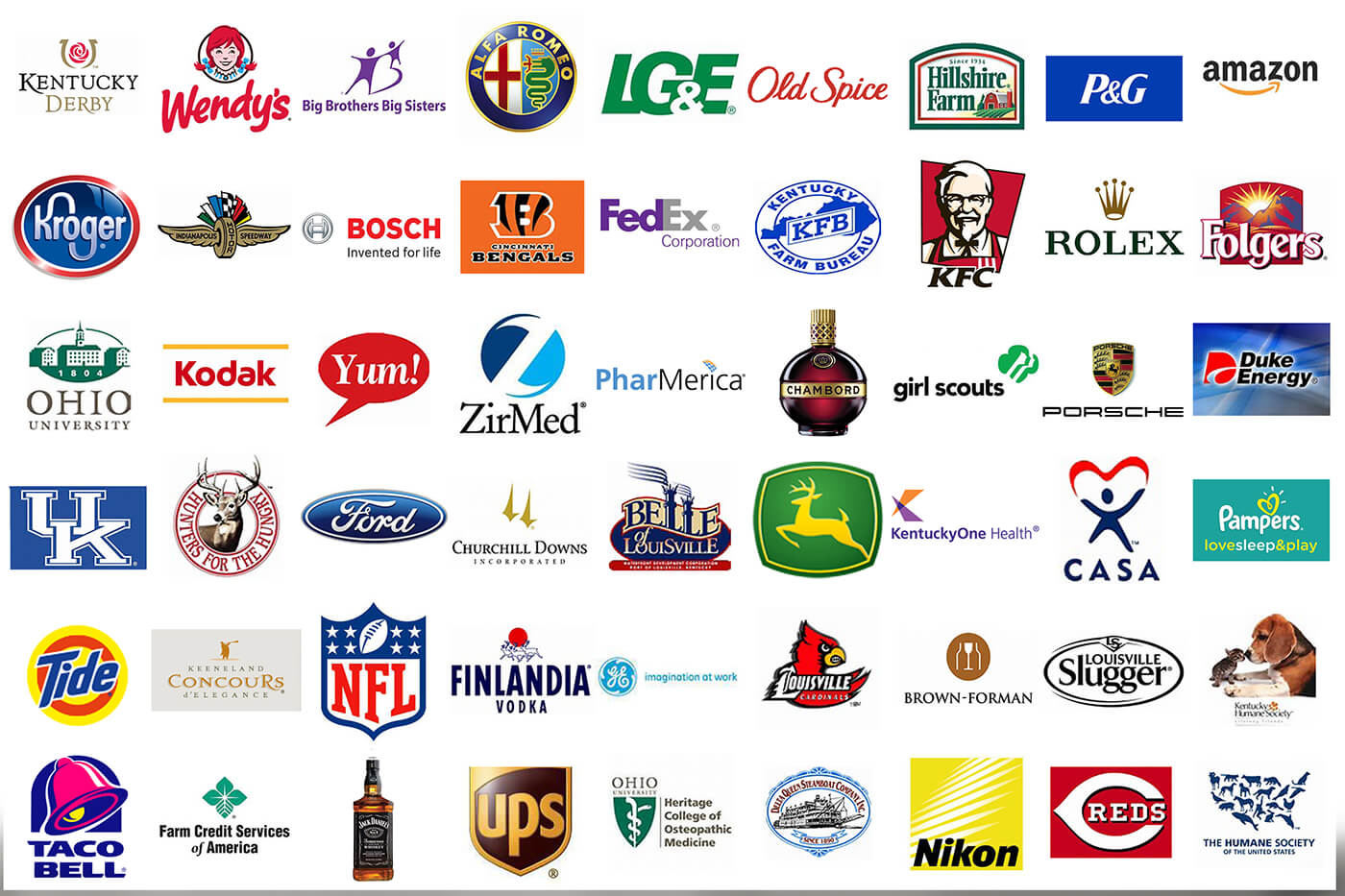 Look and think before opening the shutter. The heart and mind are the true lens of the camera.
– Yousuf Karsh